Precision. Machining. Solutions.
Hatz Components GmbH specializes in high-precision metal components for on- and off-road applications, such as the automotive or commercial vehicle industry as well as agricultural or recreational applications.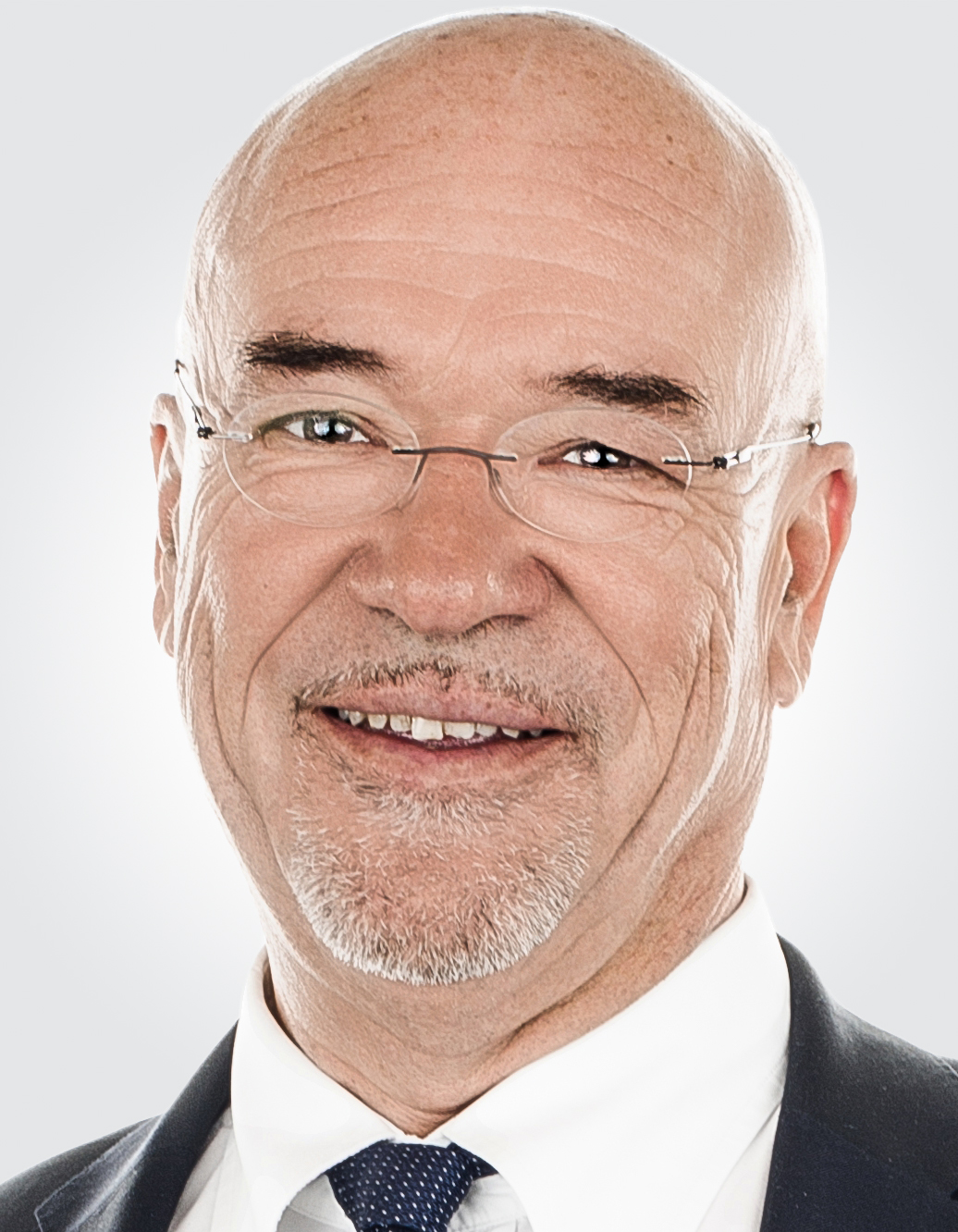 Hatz is founding components
"Focussing on special requirements in the market and the sustainability of the company are key facts in the social value system of the family business Hatz. Gaining 141 years of engine history and 41 years of experience in the non-captive components business, we now take the next step by founding Hatz Components GmbH as an independent legal entity to produce components at Ruhstorf."
– Wolfram Hatz, Principal Shareholder and
Chairman of the Advisory Board
Business Unit Components becomes Hatz Components GmbH
With effect from December 1, 2021, the components division was carved out from Motorenfabrik Hatz GmbH & Co. KG and transferred to the newly founded and independent company Hatz Components GmbH. This also illustrates the clear future statement of the Hatz Group to production of high-quality and high-precision engine components.
Management Hatz Components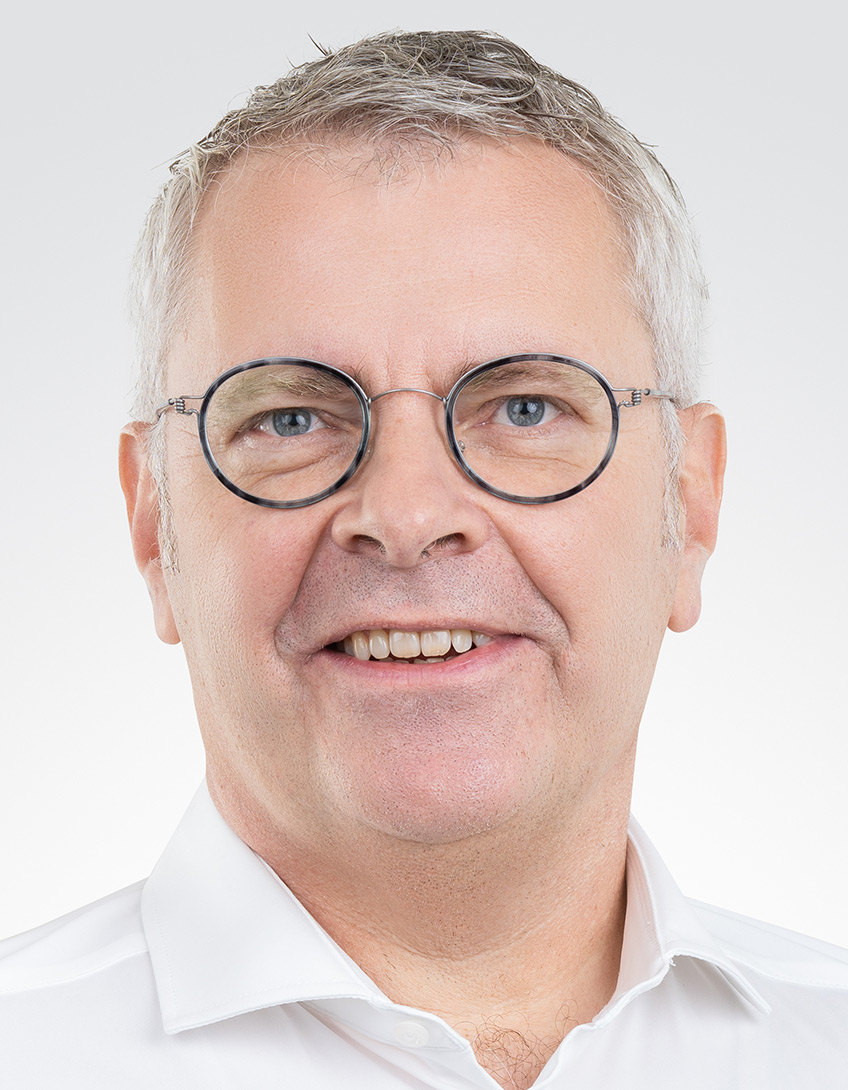 Bernd Krüper
Chief Executive Officer (CEO)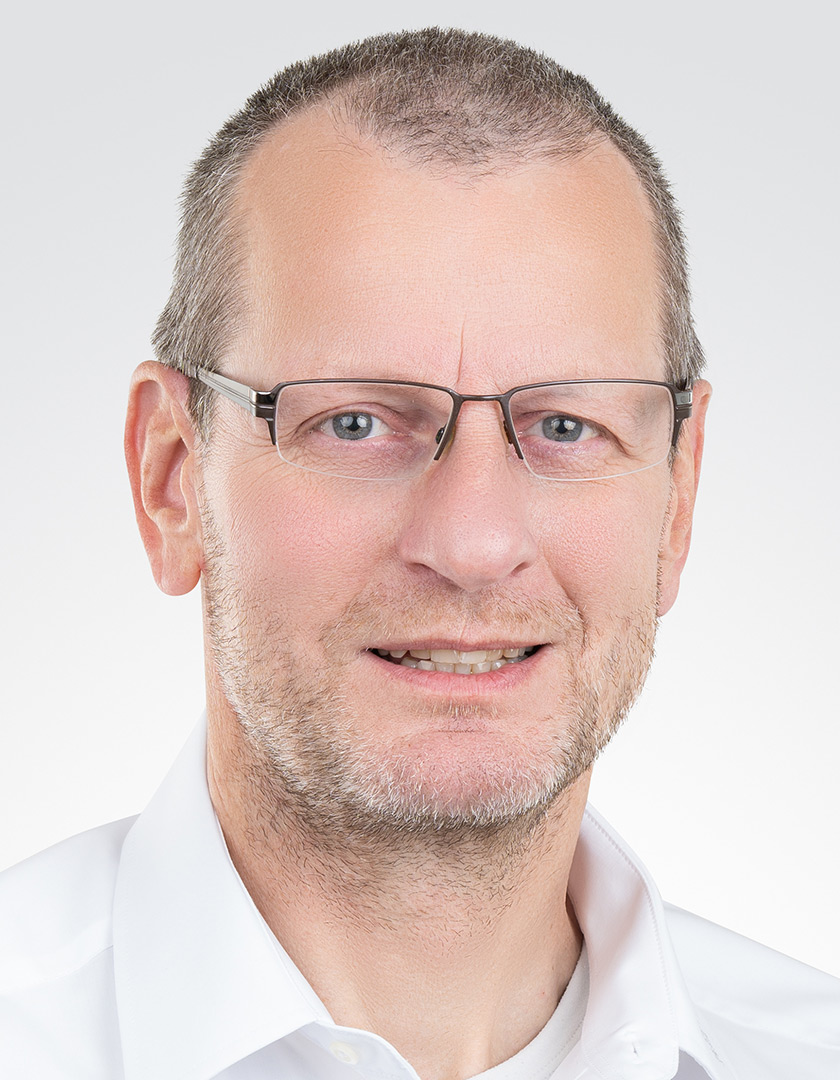 Bernd Rau
Director Finance & Administration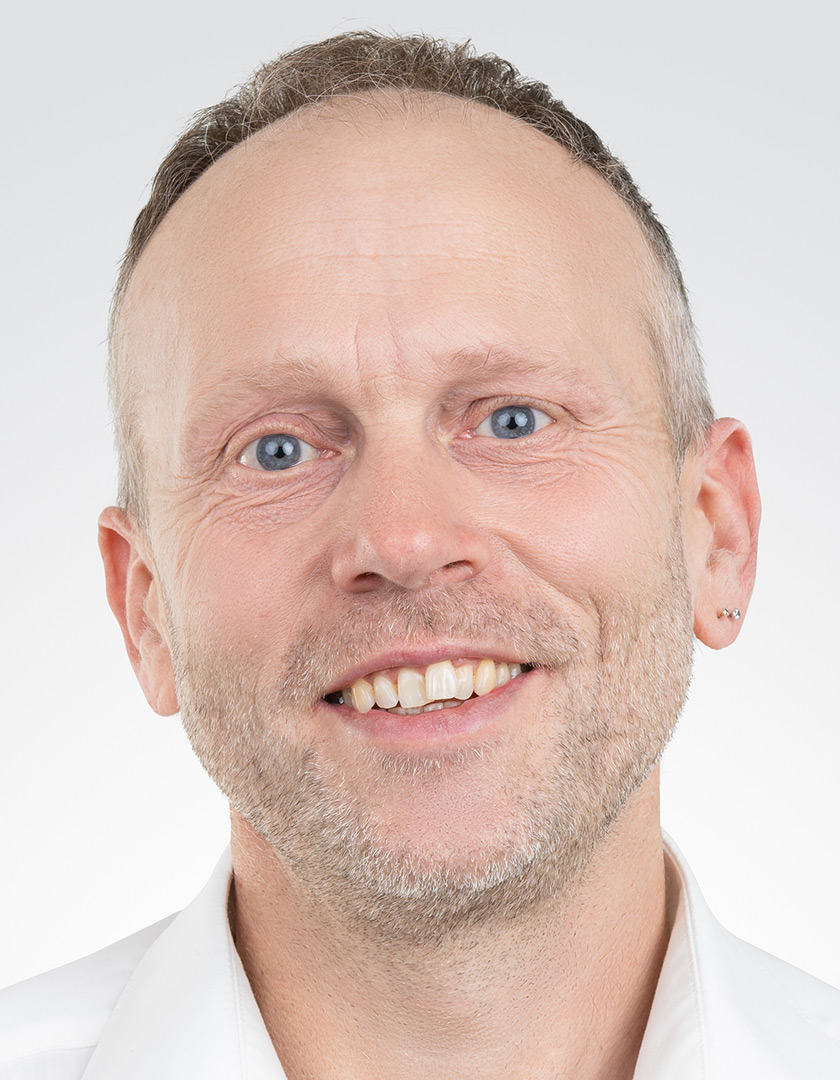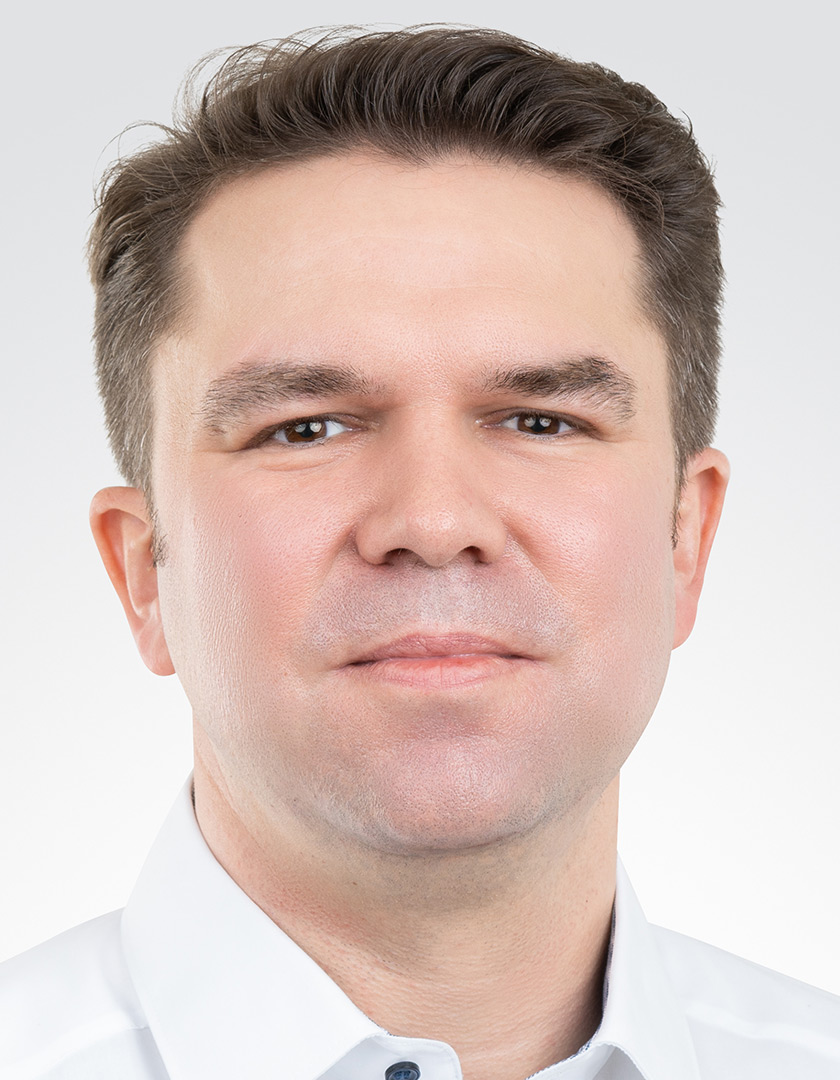 Kevin Unrath
Director Corporate Development & Marketing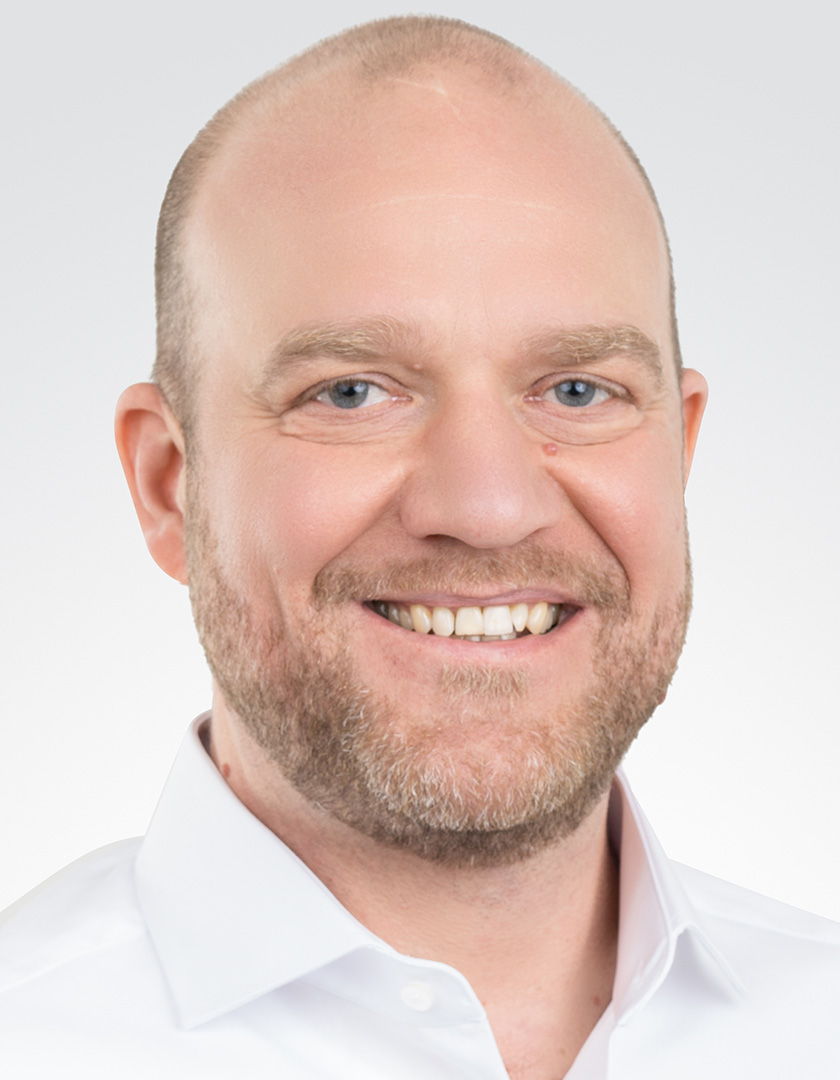 Hatz unites know-how of engine development and production of components
Hatz Components benefits from over 100 years of experience in engine development and combines this with more than 30 years of experience in components production. Hatz Components is not only looking back to past, but further is focused on the future of internal combustion engines. Our goal is to create the future as well with the internal production of engines as also for our customers in the external field of on- and off-road applications. This is paired to our clear commitment to internal combustion engines. Numerous positive customer opinions and awards speak for the success of the components segment… "We have been working with Hatz for many years and are very satisfied with the cooperation in all respects. We have a longstanding
relationship with the company
and its employees. Hatz is our extended workbench."
141 years of engine history and 41 years of experience in the external components business.
Our customers in the components business have already given us countless awards for our performance with regard to important criteria such as delivery reliability, quality and many more.
The most important quality feature are satisfied customers. Hatz is classified as an A supplier by all customers.
Clients all over the world trust the quality of our products
Customers from all over the world trust the quality of metal components manufactured by Hatz as well for the automotive sector as also for off-road. Precision, delivery reliability, flexibility and the smooth development collaboration are particularly admired by our customers.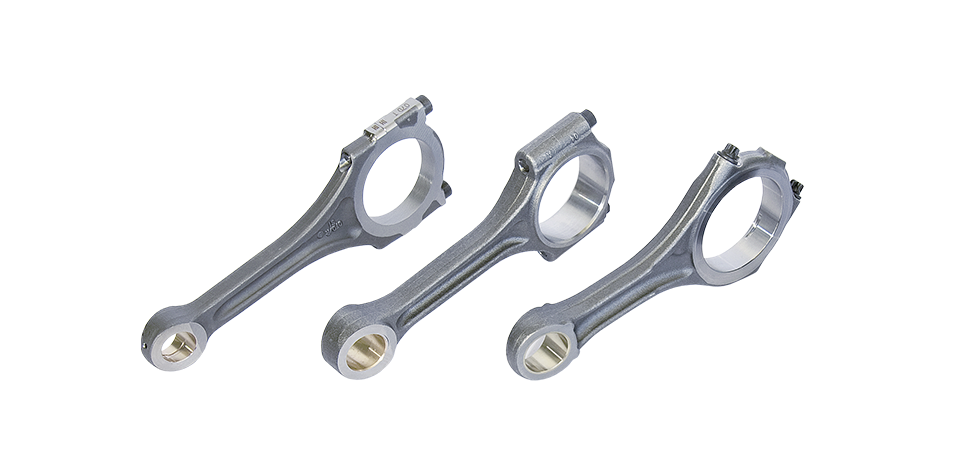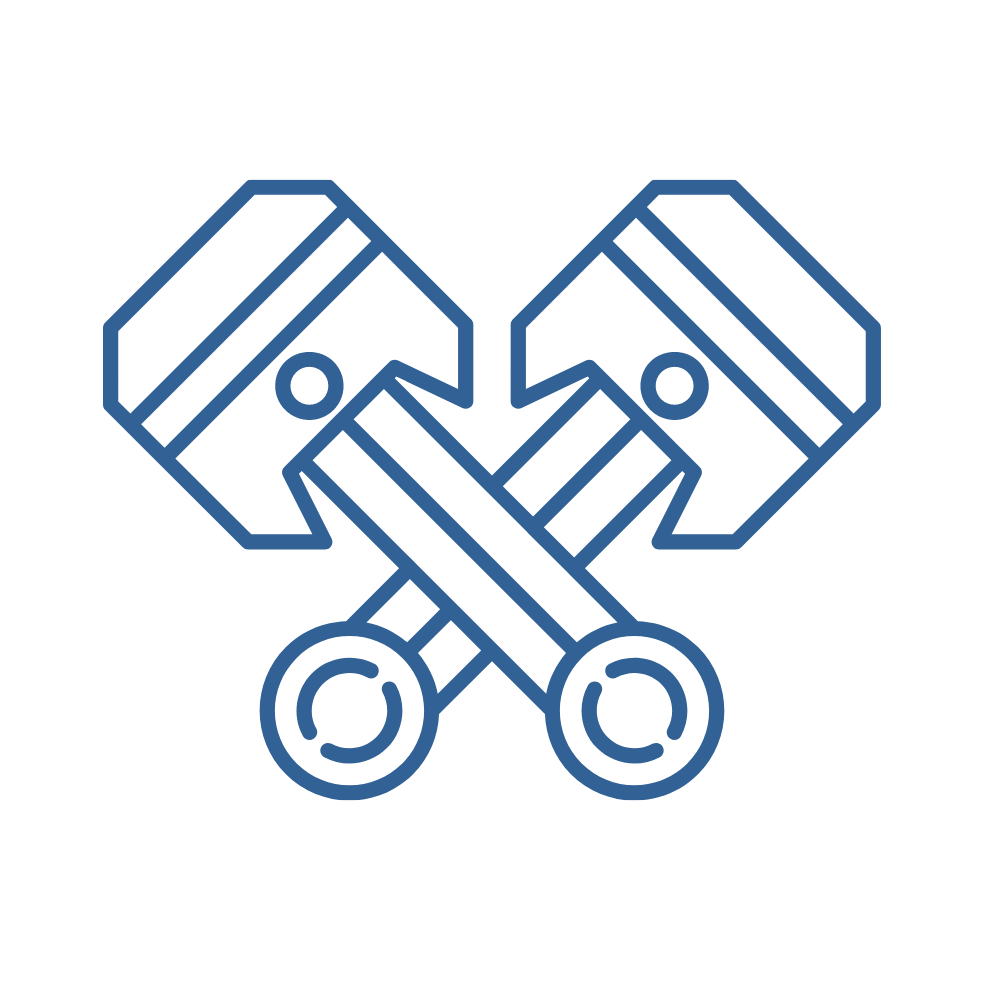 Connecting rods
From 1-cylinder engines to heavy-duty 12-cylinder applications: Hatz Components masters all specific requirements across all industries.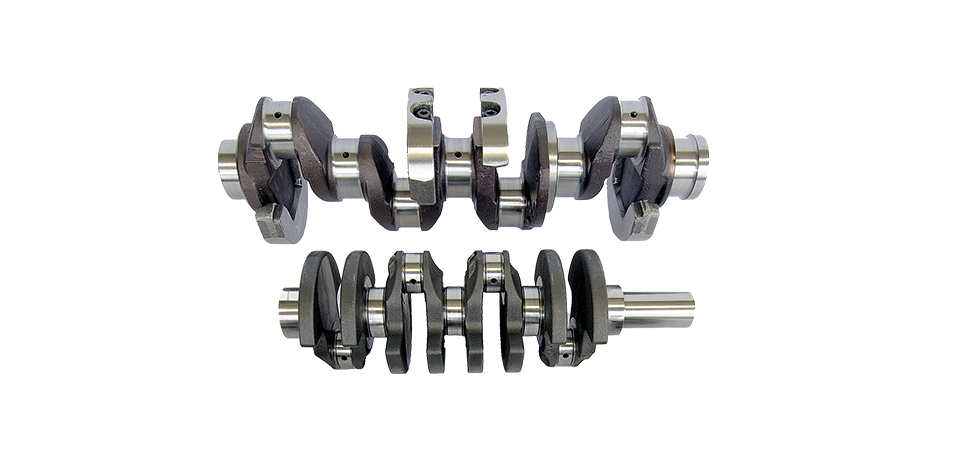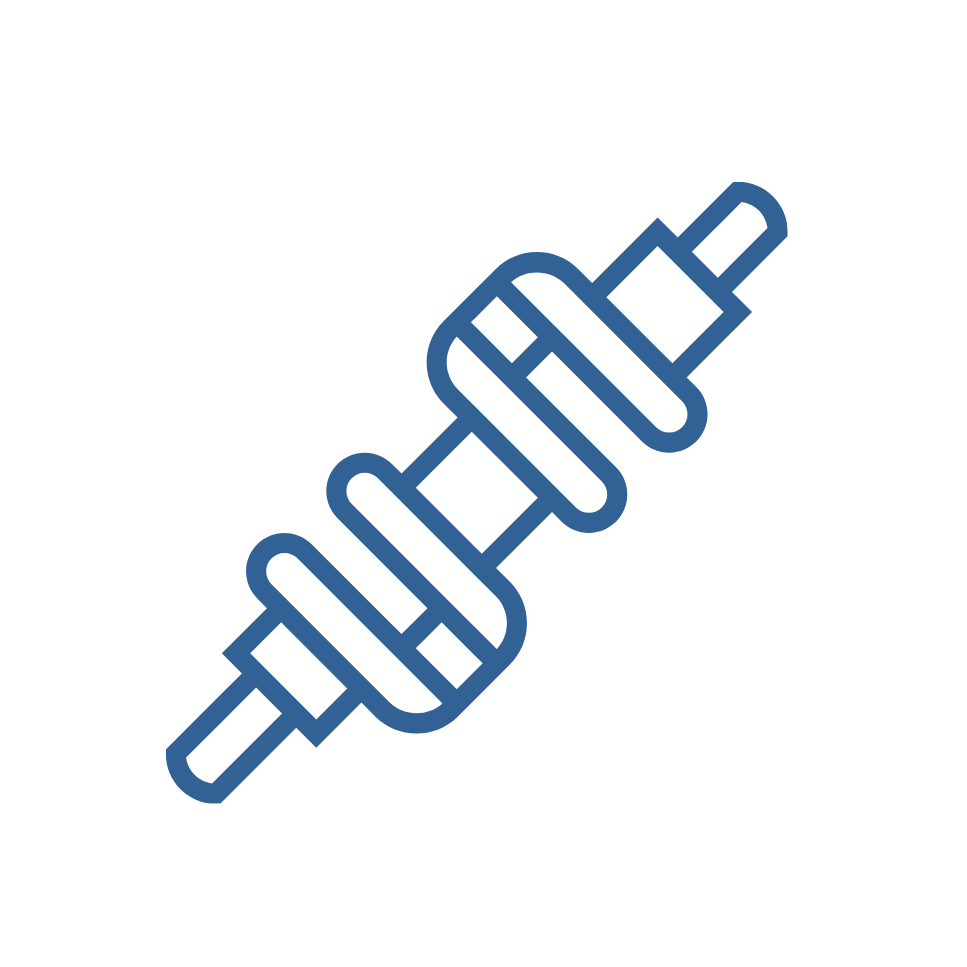 Crankshafts
The degree of automation in our production systems enables us to manufacture a wide range of crankshafts for well-known engine manufacturers.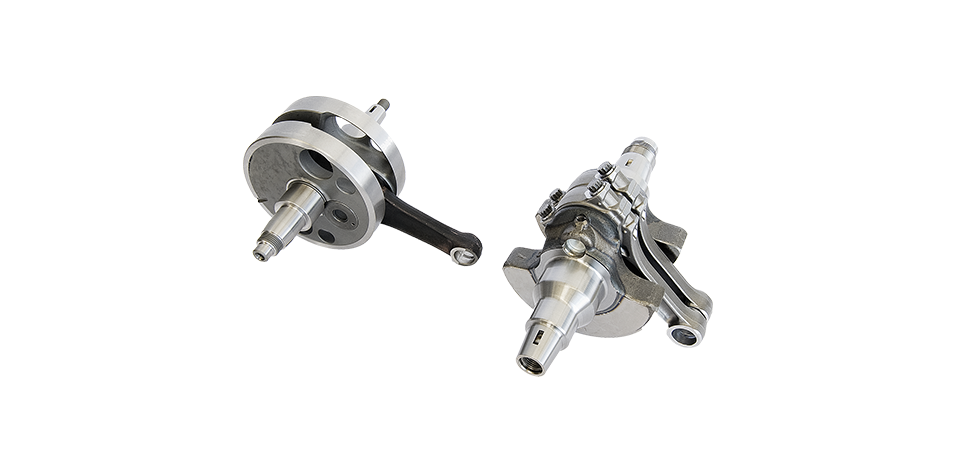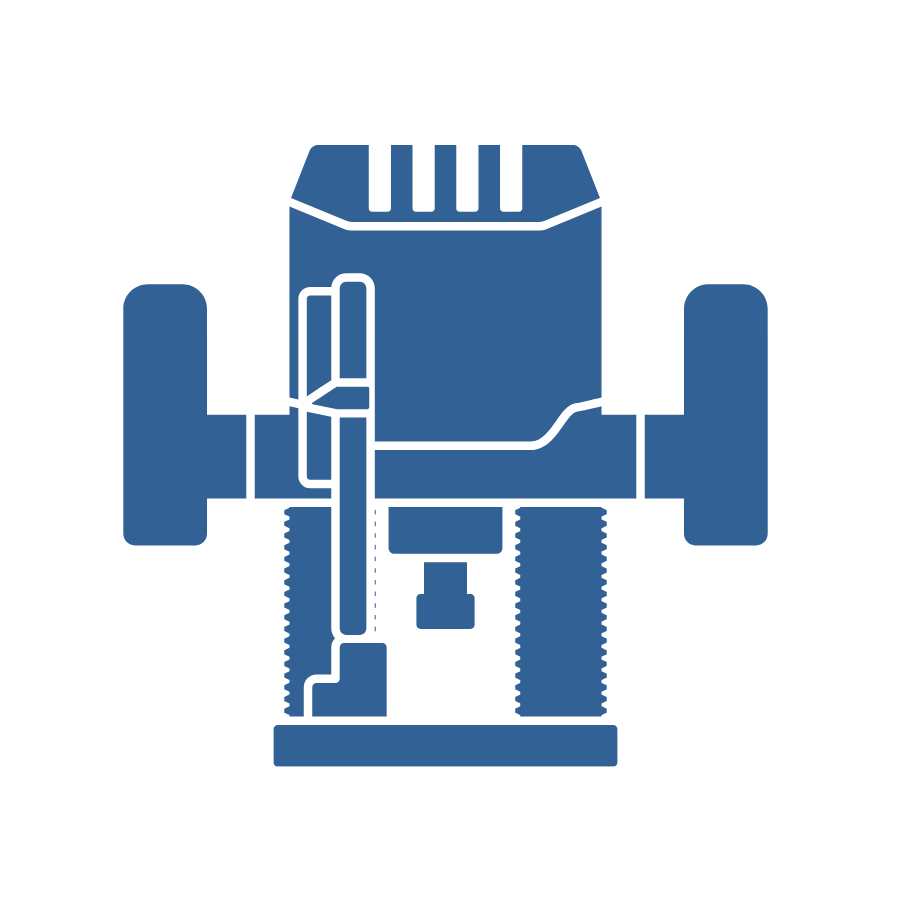 Lathed and milled parts
Hatz Components is able to offer competitive turned and milled parts through to complex housings such as pump or motor crankcases made of aluminum.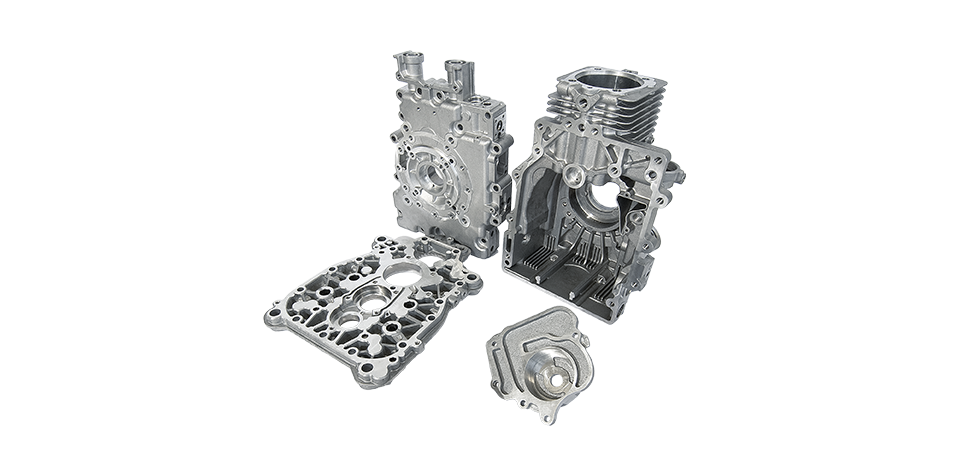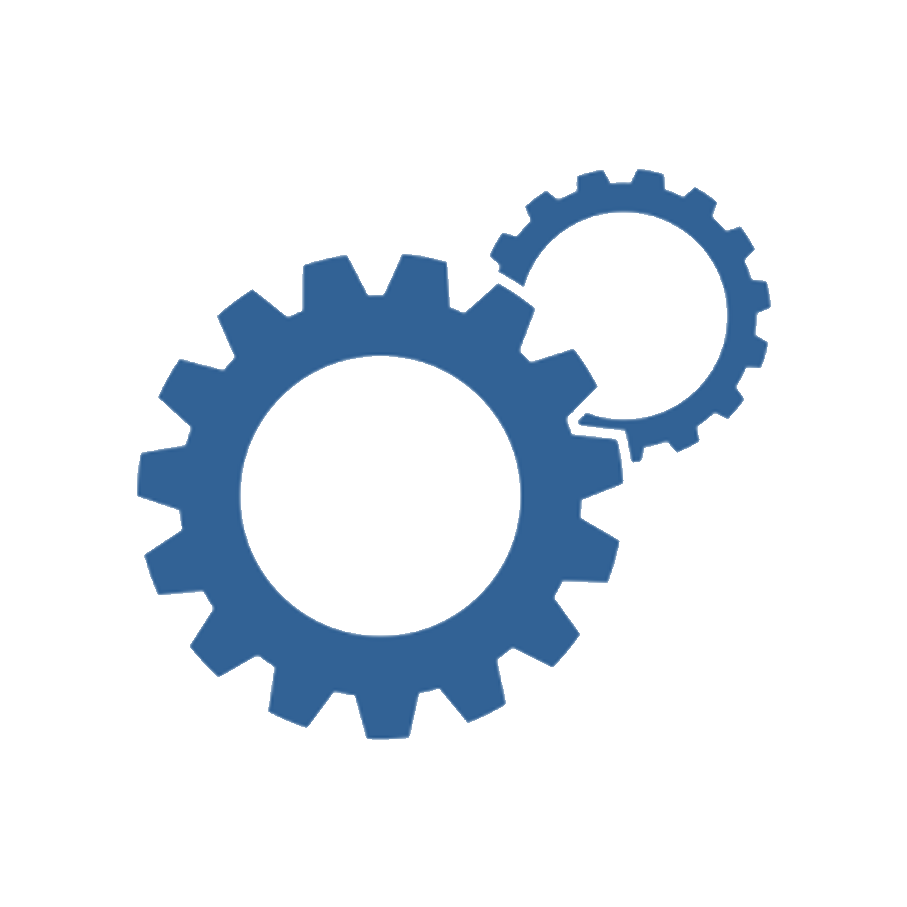 Assemblies
We also assemble connecting rods and crankshafts into an assemblable drive component and check their functionality according to customer specifications.
PRECISION. MACHINING. SOLUTIONS.
Are you curious and would like to find out more? We look forward to get in touch with you. Our components sales team will be happy to assist you by answering your questions, offers and advice. Either by email, telephone or the contact form below.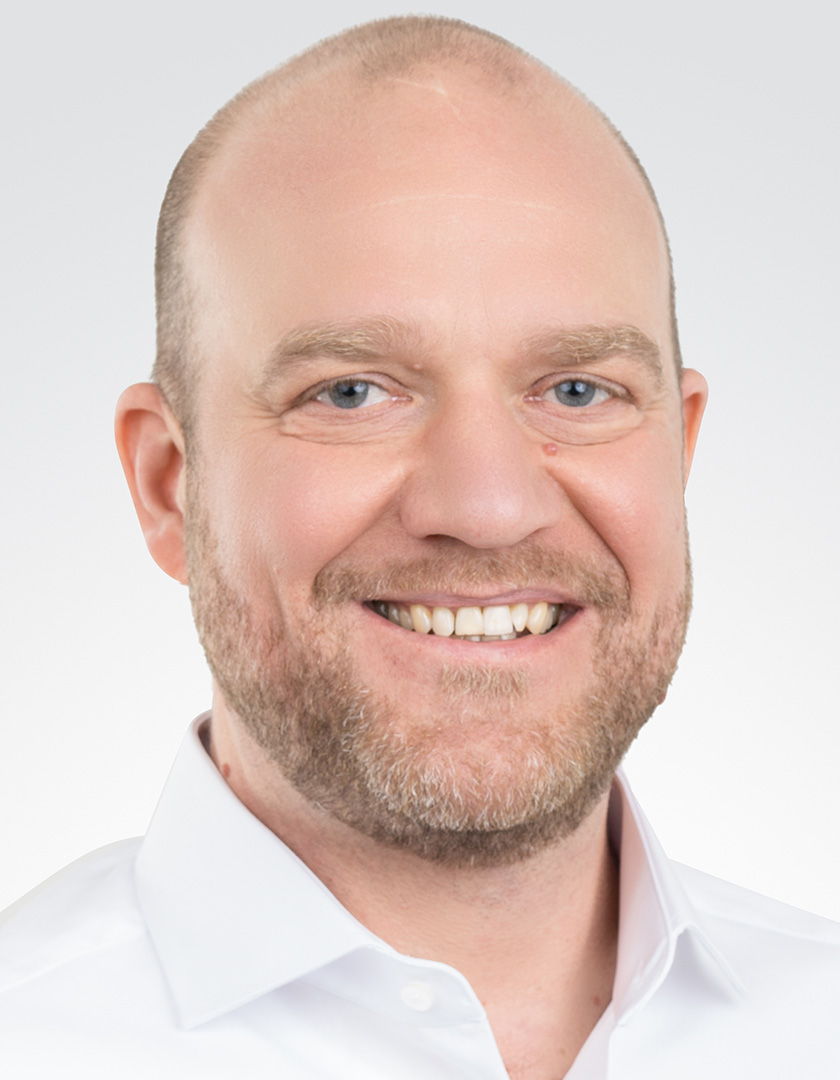 Gordon Sauer
Director Sales
sales@hatz-components.com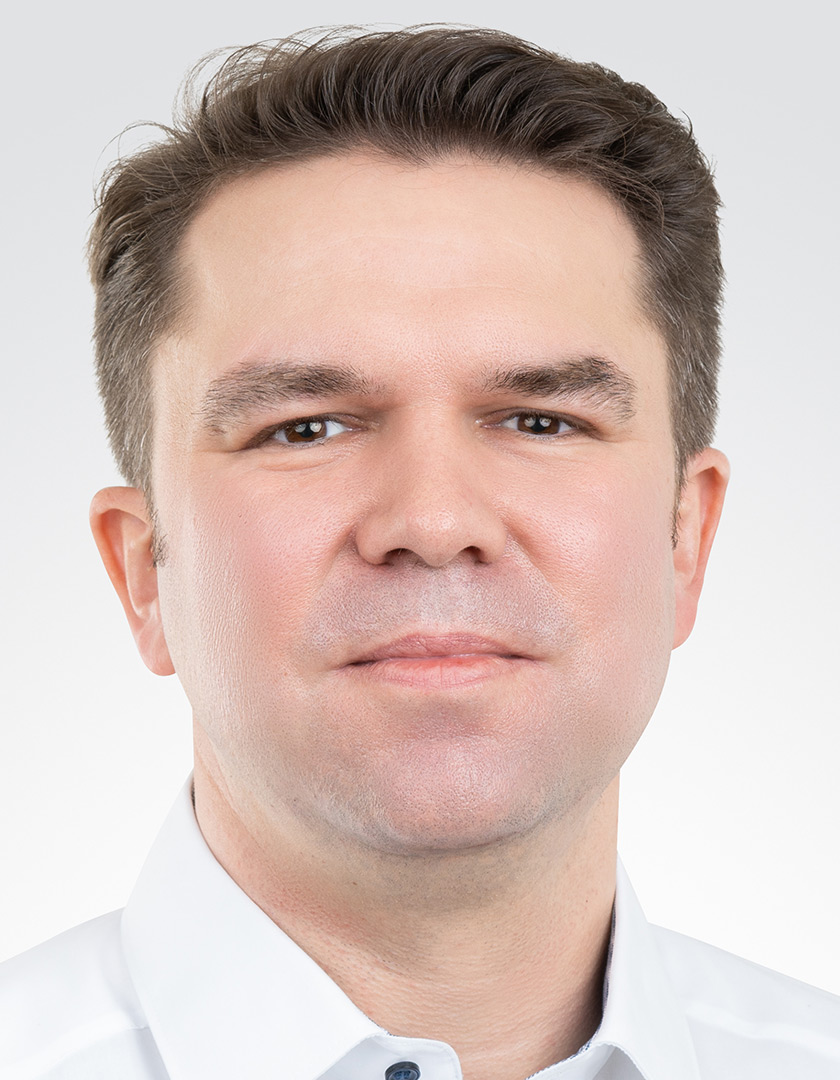 Kevin Unrath
Director Corporate Development & Marketing
k.unrath@hatz-components.com
CONTACT
Contact us by email, we will process your request as soon as possible.
Address
You can find us at the following address:
Ernst-Hatz-Straße 16
D – 94099 Ruhstorf
Do you have questions about our products and services? We would be happy if you send us your request using the contact form. We will get back with you as soon as possible.