Excellence in
Connecting Rods
From Prototype to Serial Production. Manufacturer of Connecting Rods
Hatz Components is a full-service partner in the production of high-quality connecting rods for global sales markets.
Holistic processes from the verification of requirements to serial production and ongoing technical support determine our mission statement.
We set the standards for you with the use of modern technical procedures and tailored production processes individually to your project.
Best in class for
Products & Solutions
The founding of Hatz Components GmbH in December 2021 is the next logical step from four decades of connecting rod experience on international markets.
As a flexible specialist for connecting rods, from 100 to 350 mm center distance, in applications such as small and large units from one to 24 cylinders, Hatz Components master all requirements.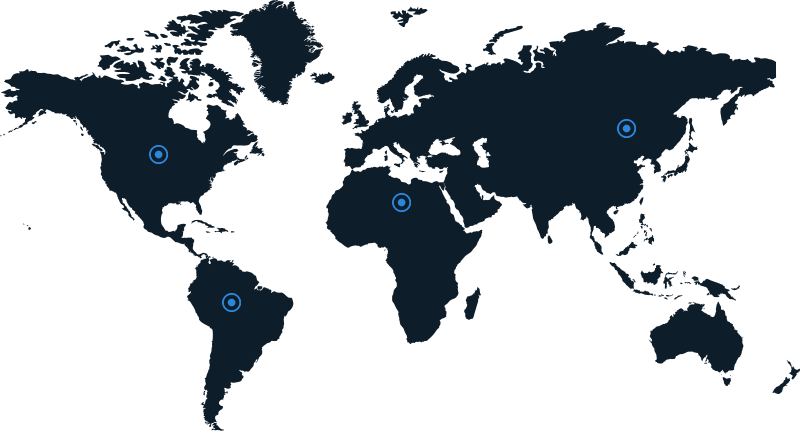 Hatz Components serves all markets and regions of the world. The focus is on the existing and growth markets in NAFTA and EMEA regions.
Hatz Components manufactures its high-precision connecting rods for all conceivable applications and segments for on- and off-highway in the following market segments: Recreational Vehicles, Agricultural Vehicles, Passenger Vehicles, C&I, Bikes, Commercial Vehicles and others.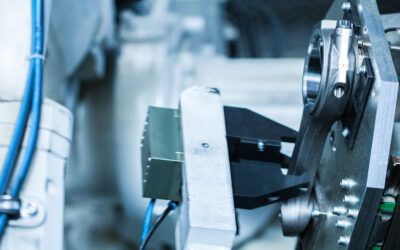 In a logical next step, Hatz Components GmbH started its activities as an independent company within the Hatz Group on December 1st, 2021. This also represents a clear statement on the production of high-quality, high-precision connecting rods for the future. The...
read more
Hatz Components GmbH
Ernst-Hatz-Straße 16
D – 94099 Ruhstorf
P: +49 8531 9781 100
E: info@hatz-components.com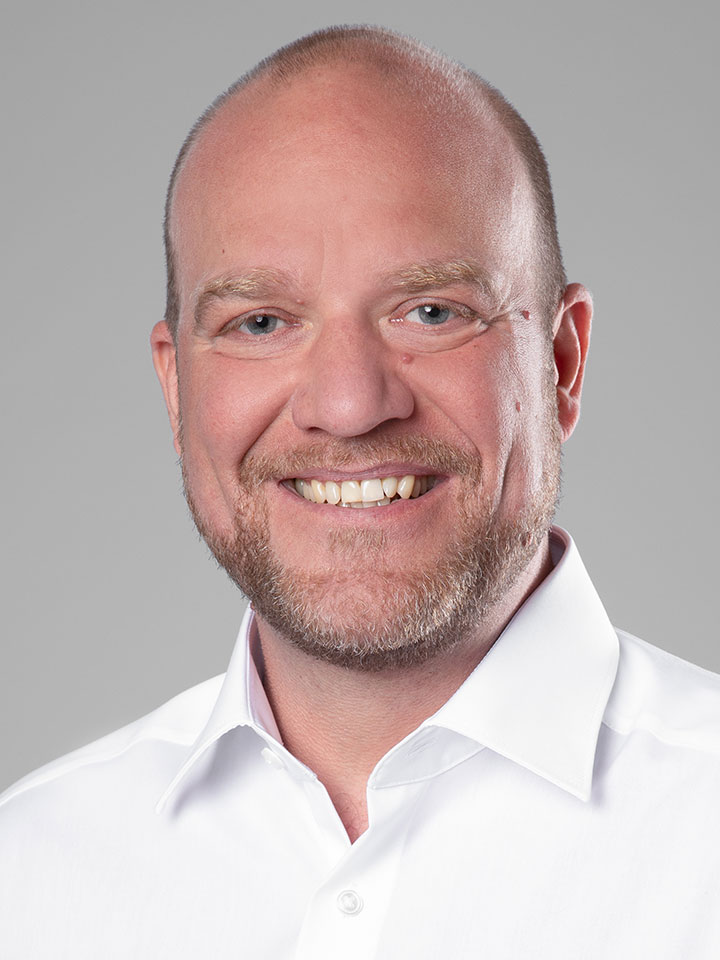 Gordon Sauer
Director Sales
g.sauer@hatz-components.com