Hatz Components GmbH is your one-stop partner in the production of high-tech connecting rods for demanding applications, from prototypes to series production. For this, Hatz Components GmbH can draw on more than 40 years of extensive manufacturing and process know-how.
Management Hatz Components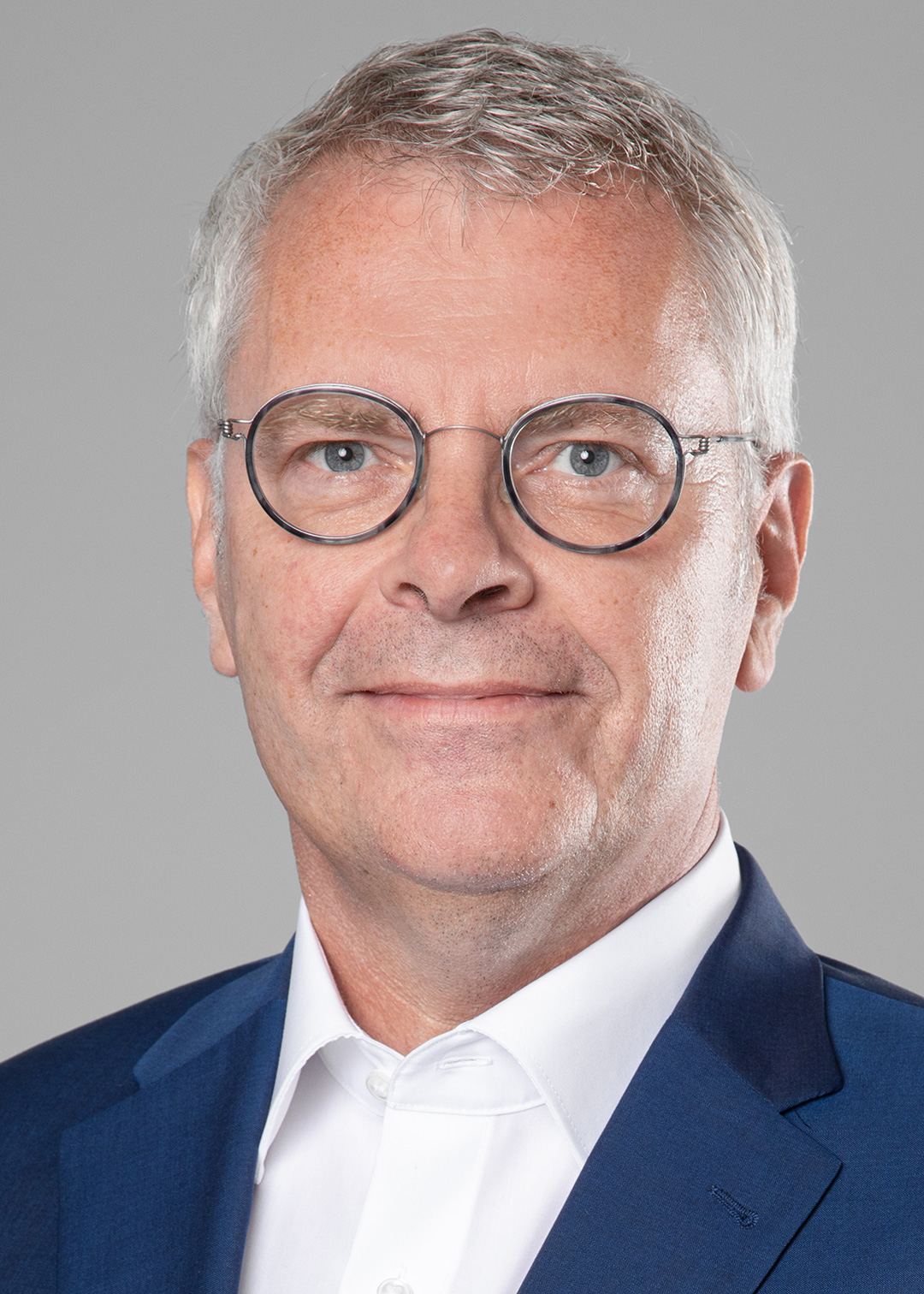 Bernd Krüper
Chief Executive Officer (CEO)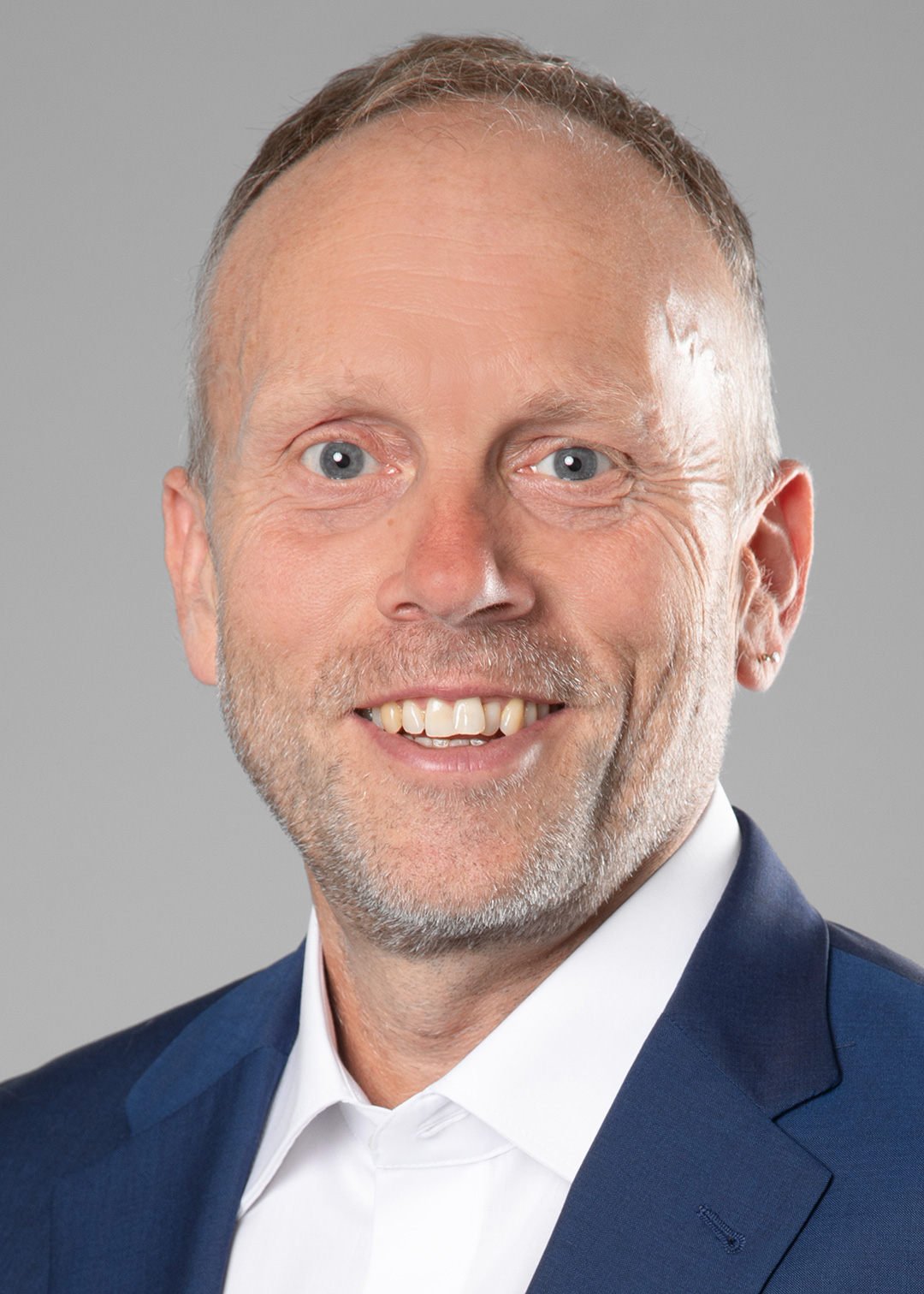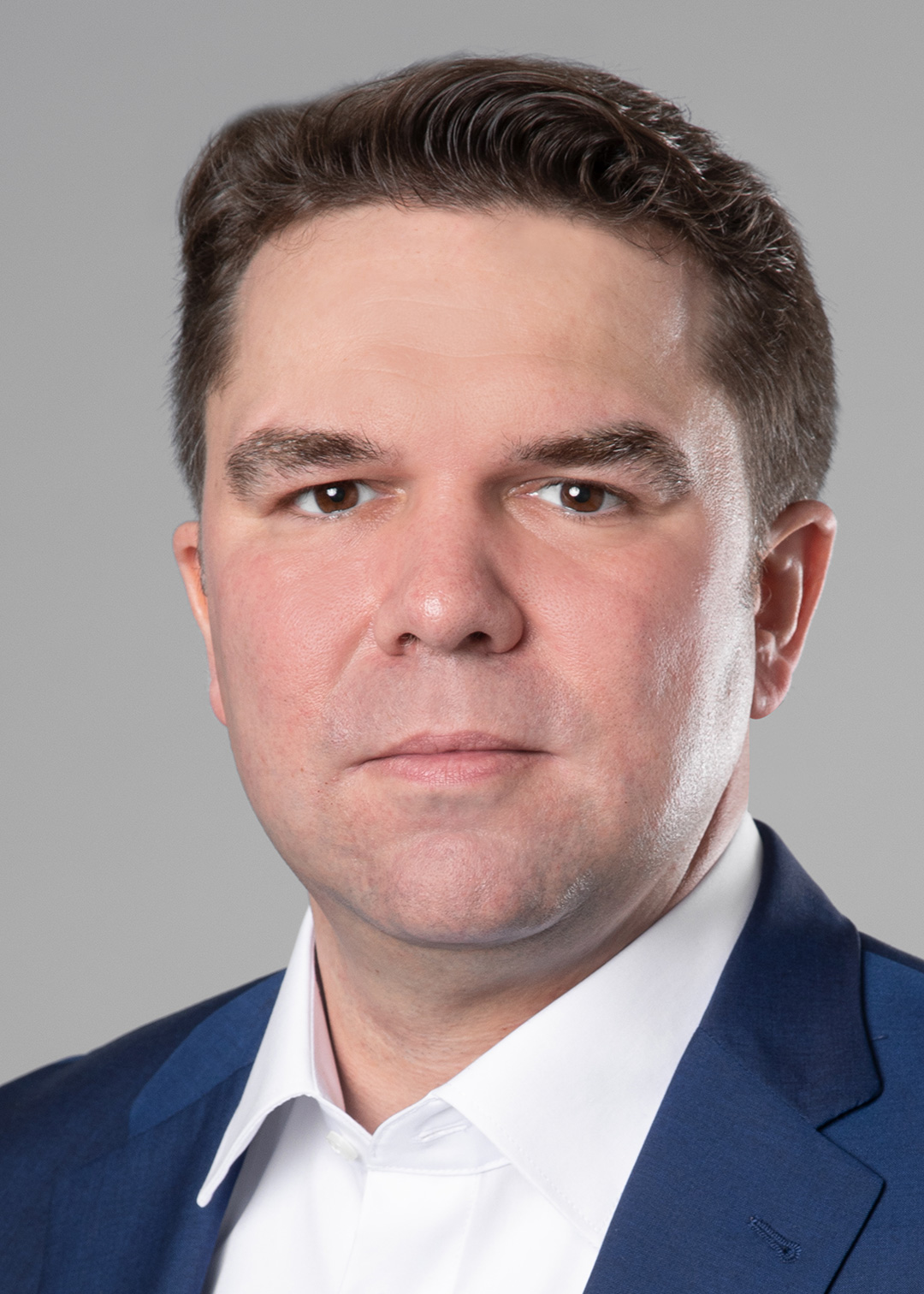 KEVIN UNRATH
Head of Sales & Marketing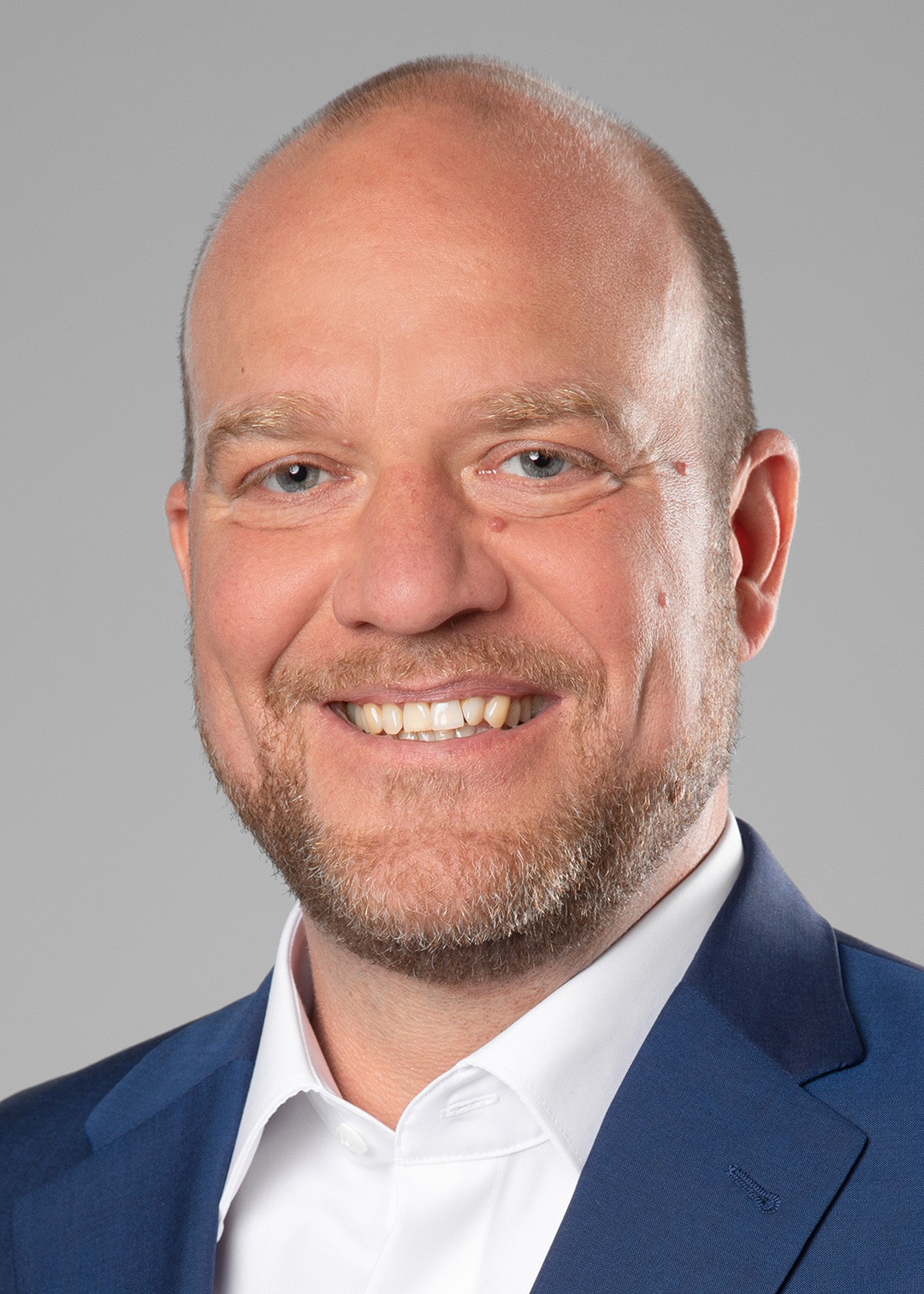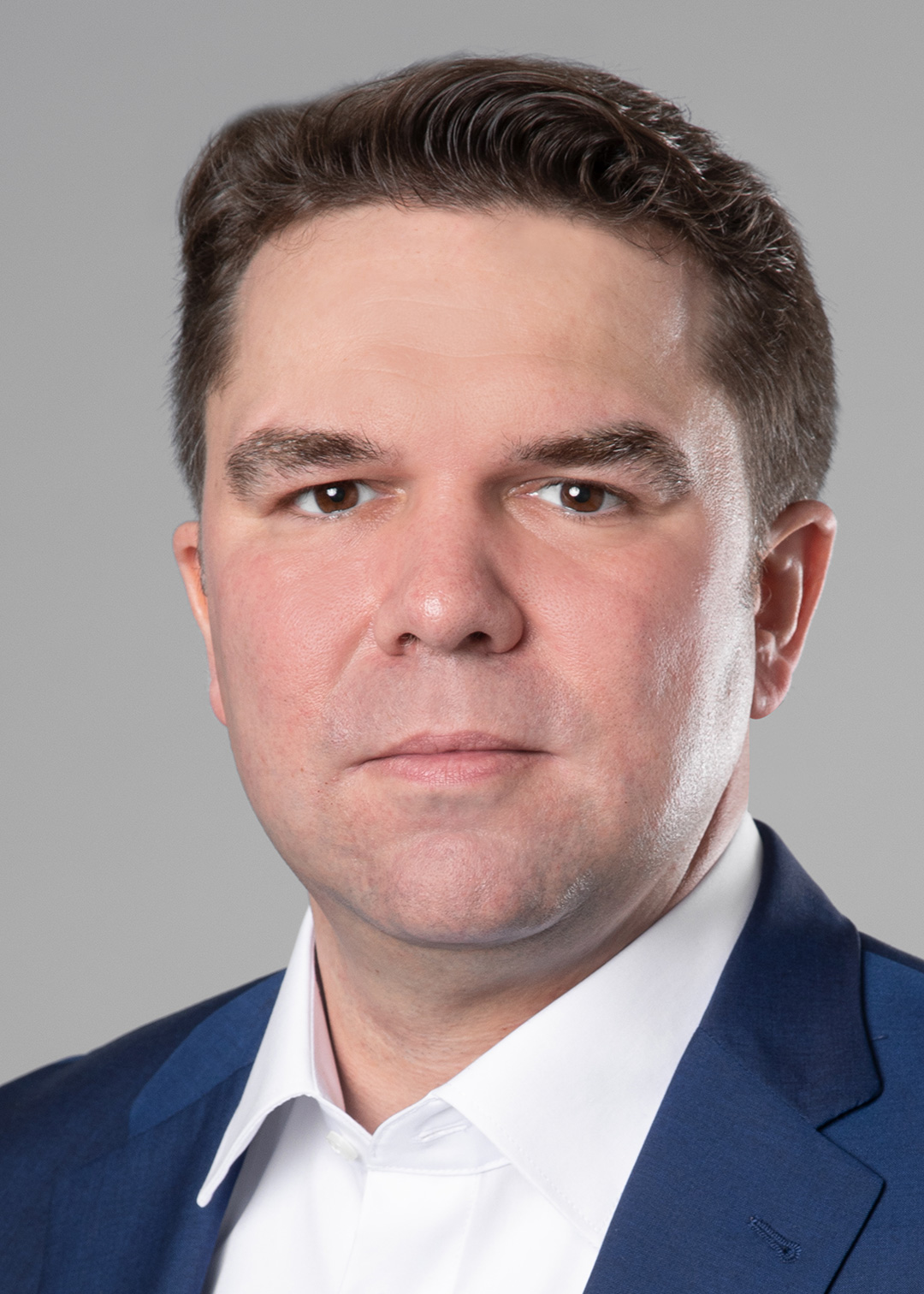 Kevin Unrath
Head of Sales & Marketing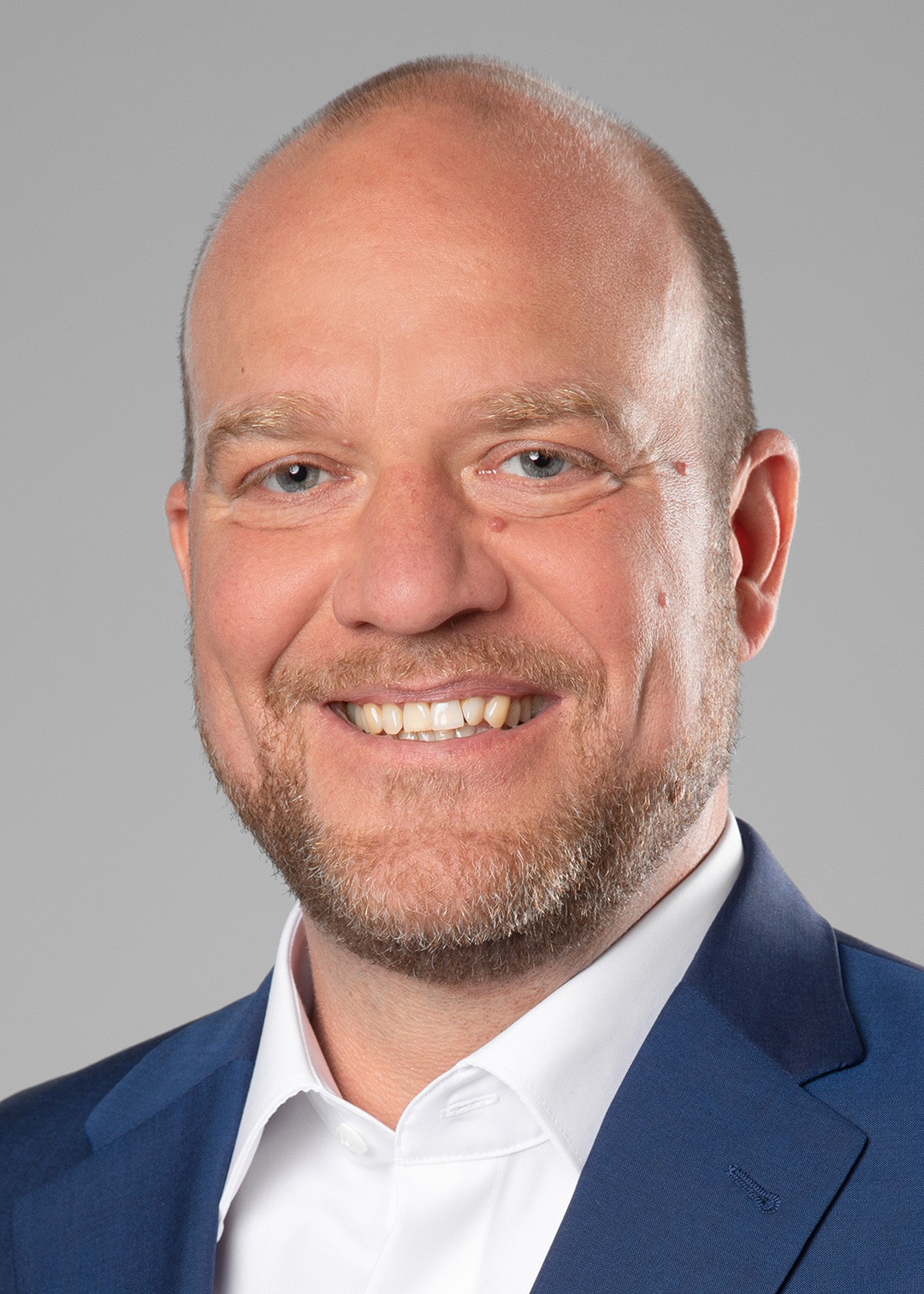 142 years of engine history and 42 years of experience in the external component business.
We have already received countless awards for our performance in relation to important criteria such as delivery reliability and quality.
The most important quality feature are satisfied customers. Hatz is classified as an A supplier by all customers.